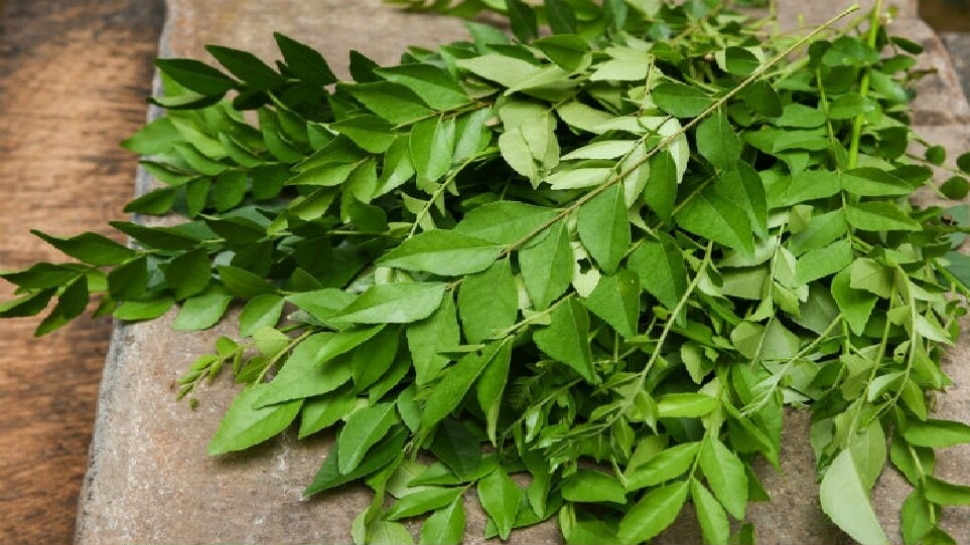 Sambhar, Upma, Vada – While making such South Indian dishes, you can also add curry leaves to enhance the taste of the food. (Curry Leaves) Must be used. But do you know that curry leaves are also beneficial for your health (Health benefits of curry leaf)? As a natural treatment, curry leaves are used in Ayurveda to treat many diseases like blood pressure, indigestion, and anemia. Vitamin A, B, C, fiber, protein, iron-rich curry leaves can help you to protect against which diseases, learn here.
Use curry leaves to increase immunity in this way
Curry leaves have anti-bacterial, anti-inflammatory, and antioxidant properties and if curry leaves are consumed on an empty stomach in the morning (Curry leaf on empty stomach) it naturally helps to strengthen your immunity. In such a situation, grind 3 to 4 curry leaves with 3 to 4 basil leaves on ciabatta and take out the paste in a bowl. Mix one spoon of honey in it and take it on an empty stomach every morning (Curry leaf, Tulsi leaf, and Honey). This will strengthen your ability to fight against diseases, ie immunity and you will avoid corona infection.
There are many more benefits of curry leaves
– Mixing 1 teaspoon lemon juice and a pinch of jaggery in the juice of curry leaves, eating it provides relief in the problem of nausea and vomiting. Also, if you have stomach upset or diarrhea problem, curry leaves are also helpful in that.
If there is any injury, skin itching, rash, or skin irritation (Skin Problems) then curry leaves can also help you. Make a paste by adding water to the curry leaves and apply it on the skin. It acts as an antiseptic.
– Curry leaves are rich in iron and folic acid, so it helps in curing anemia i.e. anemia.
Chewing Rojana curry leaves or drinking tea of ​​curry leaves also helps in weight loss along with cholesterol. Curry leaves help burn excess fat.
Curry leaves also help prevent cataract problems by increasing eyesight. The reason for this is that curry leaves are rich in vitamin A, which is considered beneficial for the eyes.
(Note: Always consult a specialist or doctor before taking any remedy.  Semanya does not claim responsibility for this information.)