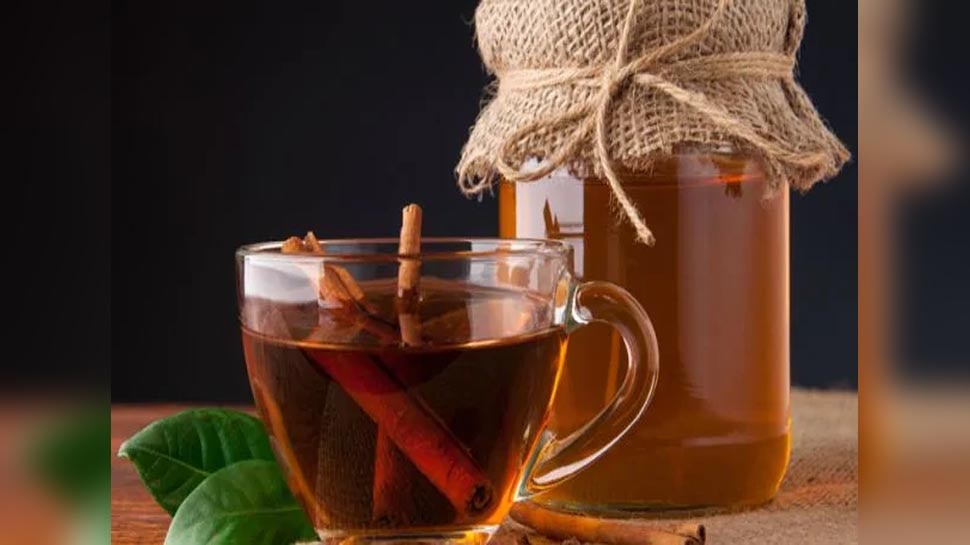 Corona epidemic has taken a huge form across the country. A large number of people are getting infected every day. In such a situation, all people are making all efforts to avoid getting caught by this virus. During this period of corona, you must have heard from people that to fight the coronavirus, it is very important to have strong immunity. People are taking various measures for this. That is why today we have brought such a home recipe for you, which will not only strengthen your immune system but will also help in fighting other diseases like cold and flu.
Honey + Cinnamon are mines of qualities
In this article, we are going to tell you about the benefits of herbal tea made from honey and cinnamon. Both honey and cinnamon have medicinal properties. Honey contains antioxidants and enzymes. Along with this, it also has antibacterial properties, which help in fighting infection. Similar cinnamon also has healing properties, which is beneficial in keeping the body fit.
How to make this special tea
To make honey-cinnamon tea, first, boil water in a pan. Now add cinnamon powder to it. Now let this water boil for 2-3 minutes. Take it out in the cup after taking it off the gas. Add honey to it and sip it like tea and drink it.
These benefits will be
1. Constipation problem ends.
2. Helps in protecting the body from infection.
3. Reduces the risk of heart-related diseases.
4. It is helpful in healing injuries or wounds of the body.
5. Get relief in arthritis.
6. Extremely beneficial in diabetes.
7. Effective in curing many types of allergies.
Disclaimer: This article is based on general information. If you are suffering from any kind of disease, please consult the doctor once before adopting these home remedies.