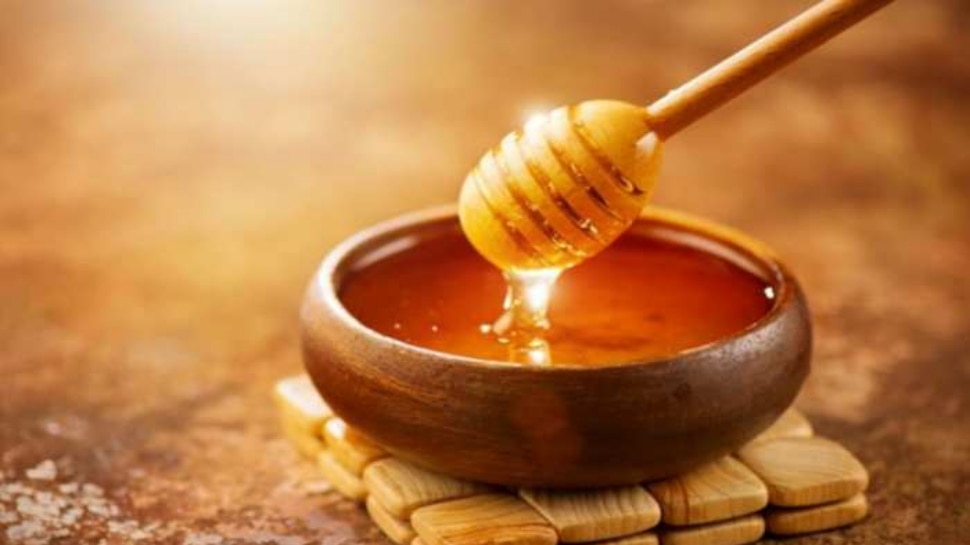 There is no doubt that a sore throat coronavirus infection (Coronavirus Infection) Is the most important symptom. But every time there is a sore throat or cough, it is not necessary. It can also be caused by a common viral infection or any kind of allergy. But these days, corona infection has frightened people so much that they are getting corona tests done immediately even if they have a slight cough or a sore throat, due to which the pressure on the testing centers is increasing.
Honey will give relief from a sore throat
In most cases, it takes a week to fix the sore throat problem. But in the meantime, you can use honey for Sore Throat to get relief from a sore throat or a sore throat. Honey is not only helpful in reducing sore throat but also cough. In particular, it is advisable to give honey instead of syrup to children in case of cough. It has also been proved in a study that when 1 to 5 years old children were given 2 teaspoons of honey before going to bed at night, they got less cough at night and also had better sleep.
Use honey with these things
Even WHO has considered honey to be the best and beneficial for the problem of sore throat. The reason for this is that honey has antimicrobial or wound healing. Therefore, it helps in reducing pain in the throat or swelling. It provides relief in the problem of cough and sore throat. Use honey like this:
If you want, you can drink 2 glasses of honey mixed with 1 glass of hot water.
-If you want, you can drink honey mixed with sugar instead of tea.
You can consume 2 teaspoons of honey at bedtime.
There are many more benefits of taking honey with hot water.
You must also be aware that drinking honey with warm water helps in weight loss because honey is the natural source of sugar, once you have consumed honey in the morning, you will have it throughout the day. There is no desire to eat sugarily.
By drinking honey mixed with hot water, energy is felt throughout the day and at the same time, immunity of the body is also strong.
If mixed with warm water and drinking honey, it helps to flush out the toxins present in the body, which causes your body to detox (Body Detox).
Honey helps to improve the digestive process by removing stomach-related diseases.
(Note: Always consult a specialist or doctor before taking any remedy. Semanya does not claim responsibility for this information.)